Holistic Financial Planning
Practical creative advice for your
financial peace of mind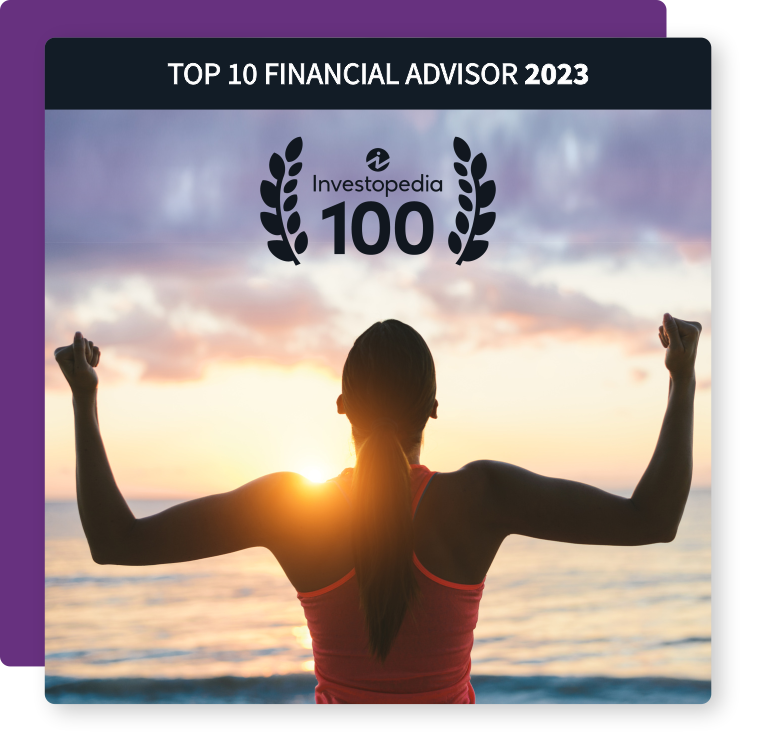 Financial planning that reflects your personal
goals & values
Holistic Planning and Coaching - Financial planning is one of the most important aspects of your life. No matter how many plans you make about your career, marriage, vacation, home purchase, children, or retirement most will not happen smoothly or at all without sound finances. But creating a financial plan can be daunting. I am here to help make the process simple and painless. Working together, we create a financial well-being checklist that supports your life goals and serves as a roadmap to help you manage, save, invest and protect your money.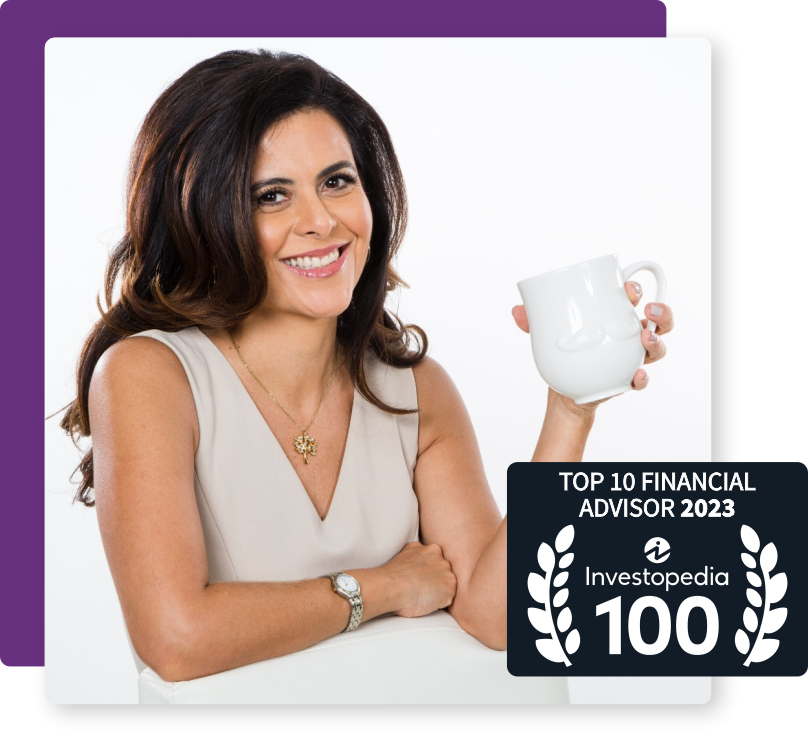 We're here to help you plan for yourself
and your family
A determining factor in planning your finances is integrating the family into your action plan. When you make plans anticipating live changing events, and working with purpose, your goals are met faster and your financial legacy can be preserved for many generations
The three steps

to your financial planning process...
Step 1
Financial Mapping
to create your:
Family Balance Sheet
Family Cash Flow
Financial Projections
Step 2
Investment Allocation
to build your:
Investment Policy Statement
Risk Evaluation
Investment Committee
Step 3
Succession Planning
tailored to your:
Exit Strategy
Estate Planning
Family Legacy
Let's

organize and plan to grow

your finances together
Strategy Session. We will begin with a 90-minute strategy session to understand your goals and current financial standing.
Action Plan. We will create a personalized action plan designed to help you reach your goals.
Monthly Check-in. For three months we will hold a 60-minute check-in session to discuss your progress.
Individual Work. We will give you personalized recommendations to complete in between monthly sessions.
E-mail Support. We will be available to you by e-mail whenever you need support or guidance.
Long-Term Success. We will set you up for success by providing you with helpful tools to ensure you continue down the right path.
Not sure how to choose the
right financial advisor?
Take a look at three easy steps that will help you make the right decision.