Transforming money habits
into powerful positive life tools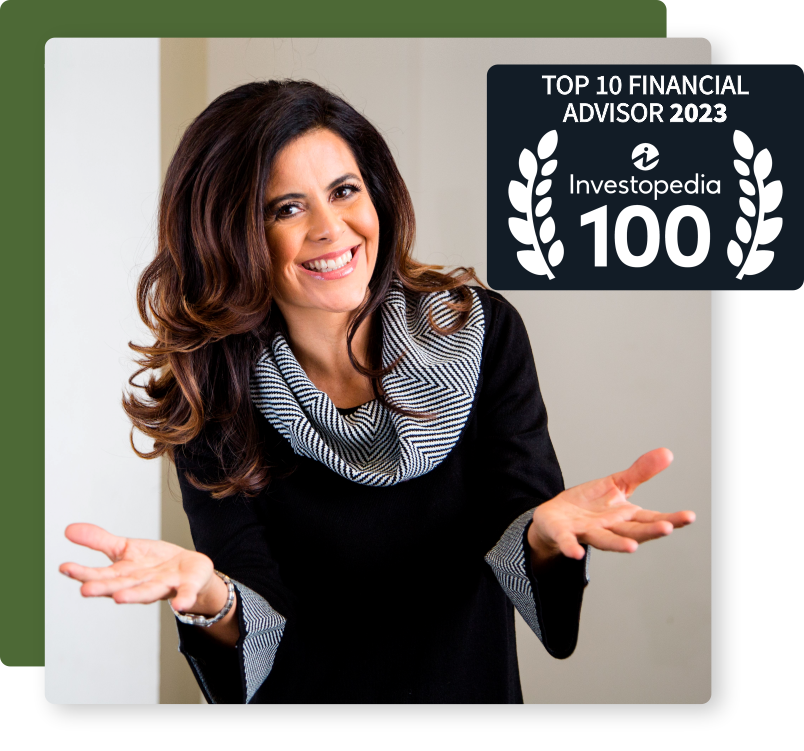 We have been featured in: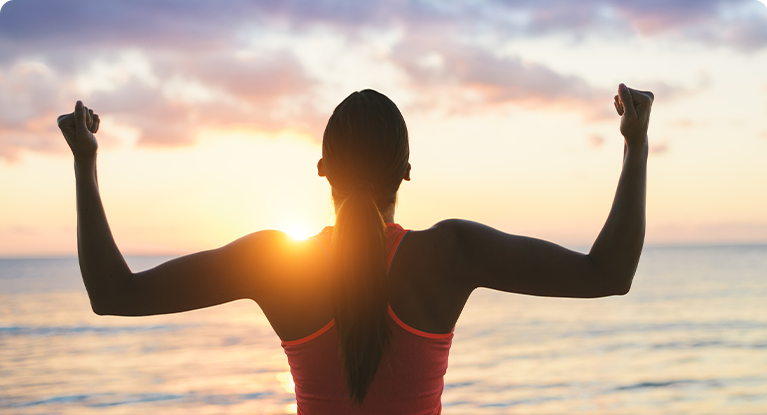 Certified Financial Planner™

with a holistic view beyond just money but values and purpose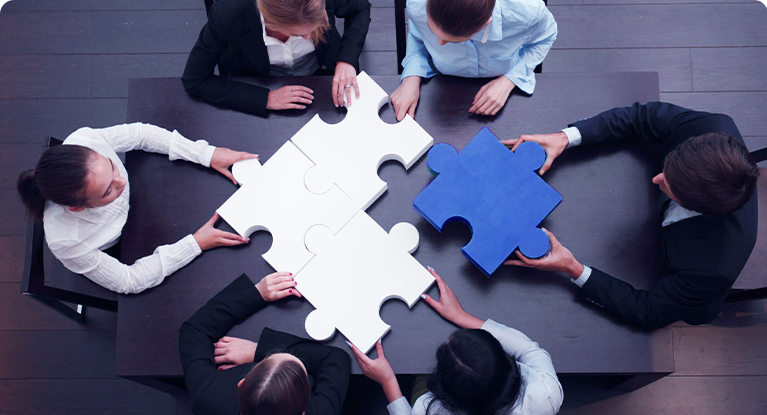 Family Governance Advisor

with a focus to transform your family business to a family enterprise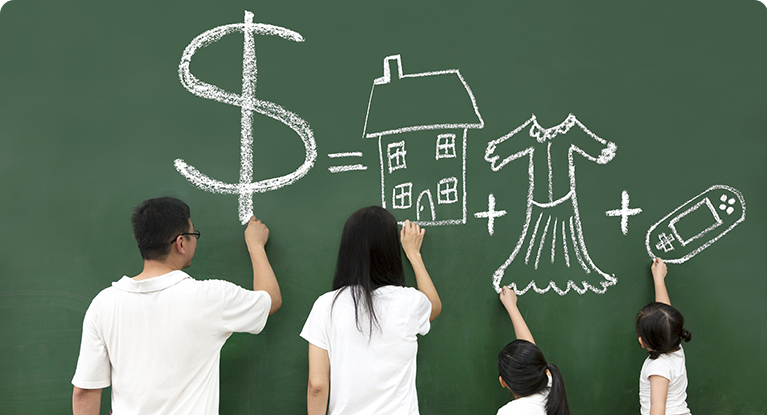 Family Money Matters Institute™ Founder

with a mission to make money a positive force for your stakeholders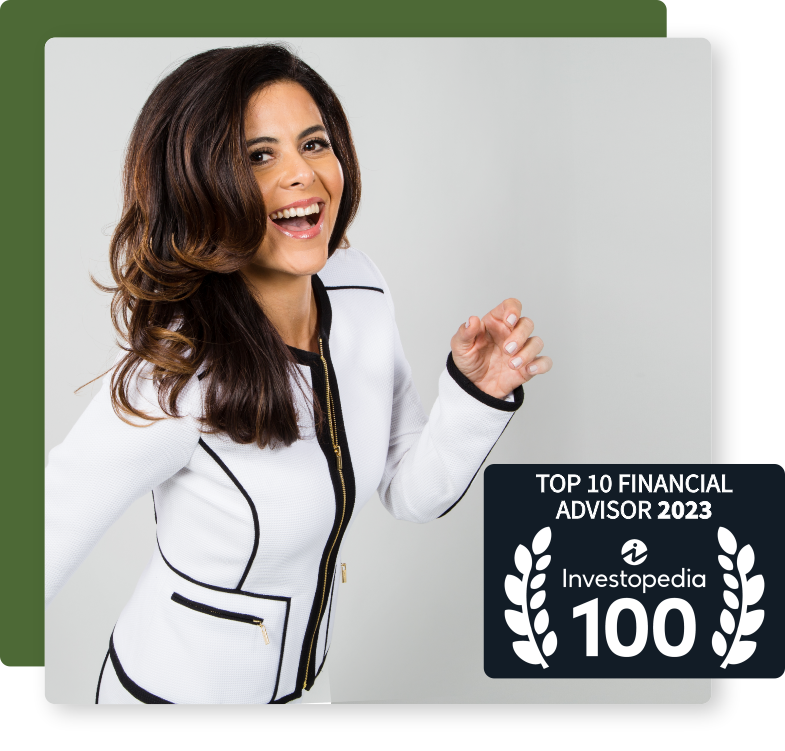 About
Elaine King
Elaine King, CFP® is the founder of Family and Money Matters™, with the mission of empowering the family's financial and human capital to achieve financial well-being. She has served as the Family's Financial Planner for over 1,200 families and 100 multigenerational family enterprises crafting actionable family financial plans.

Elaine is a Financial Education advocate, creator of the first family financial program in LATAM, and winner of the Best Latin book award. She was recognized as the 2023 Investopedia's 10th Most Influential Financial Advisor and in 2017 recognized by People Magazine's Top 25 lnfluential Hispanic Women. Elaine has been featured in the WSJ, Forbes, Telemundo, CNN and is a columnist for financial journals in the US and LATAM.
Respected and Inspirational
Financial Leader
Has led audiences of more than 375,000 people in 250 conferences with 90% positive results
Served over 100 multigenerational families and as VP, Partner at We Family Offices and Bessemer Trust, the largest in the world
Reaches 15 million households in 35 international cities through television, radio, and press
Has trained thousands of executives, positively impacting their vision and trainers of companies with 10,000 employees
Award-winning author of 8 published books by Penguin, Random House, Santillana, Planeta, and Harper Collins
Entrepreneur and Founder of the Family and Money Matters™ Institute, with over 15,000 students and 1,200 financial plans
Media Reference

for the US and Hispanic Market

Elaine King has been featured by the magazine People en Español, in the exclusive list of the 25 Most Powerful Latina Women in the United States, in 2020 Investopedia's elite list of Top Financial Influential Advisors, and more!
Let's partner together!
Whether you are looking to organize and plan your finances, put together a family-focused educational workshop or align your asset allocation to your values, our talented team can help you.