Family Financial Governance
We want to help you design a personalized solid structure to ensure your family governance transcends time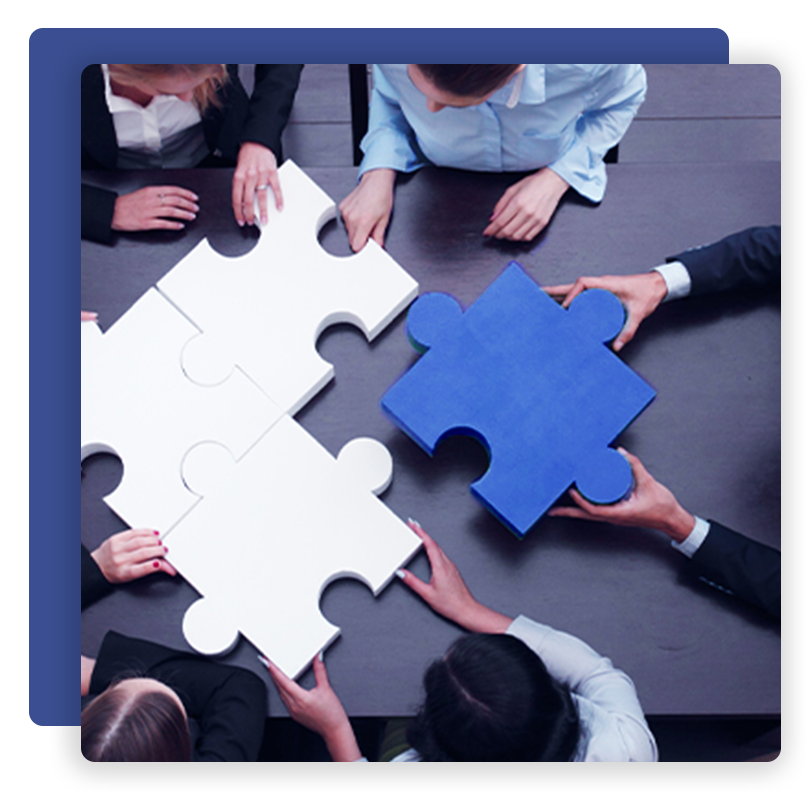 Let's transform your family business into a
family enterprise
I am sure you have heard that most family businesses don't succeed past the 3rd generation, but why? Keep in mind that to ensure continuity and success of your business, all members need to understand their roles and goals. This will create a family strategy that separates the business from the family and lay a solid foundation for the family to thrive together!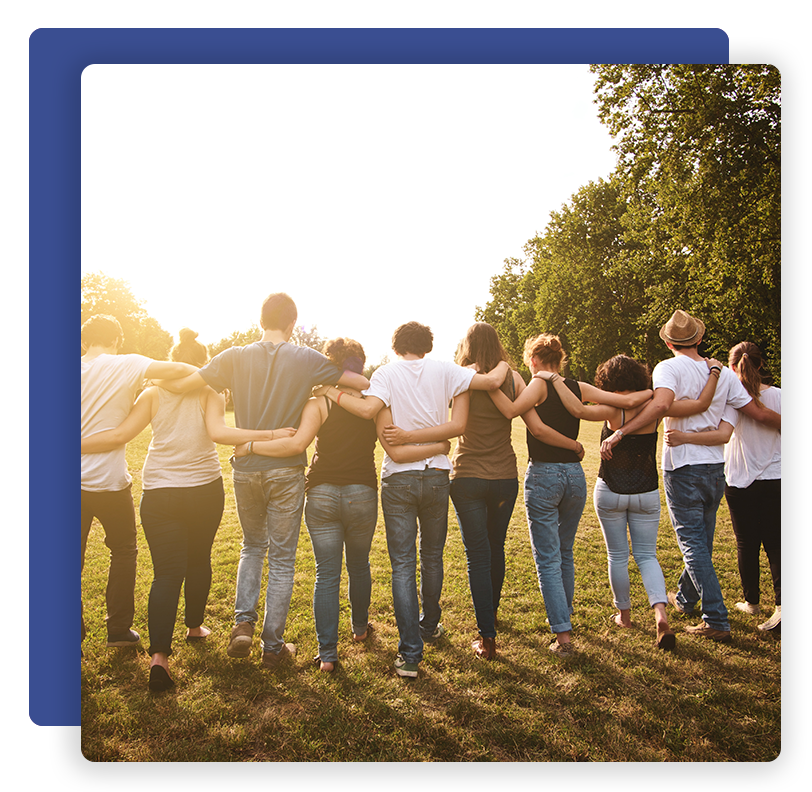 Why

Family Governance?
The family business has a charm and magic among family members who are interested in moving the entire company forward, but there is also pain while it is being built. The experience can be rewarding but also unexpected, as the company matures, the rights and expectations of the family clan press the common thread that allowed them to grow, breaking it little by little. If you find yourself in the middle of a similar situation we can help you.


Do you
struggle specifically with...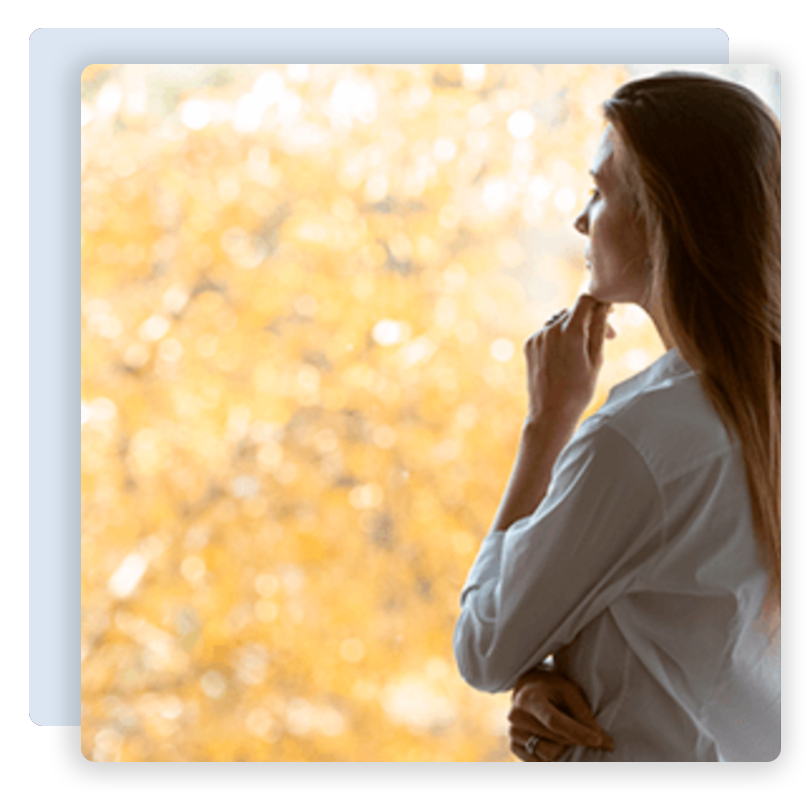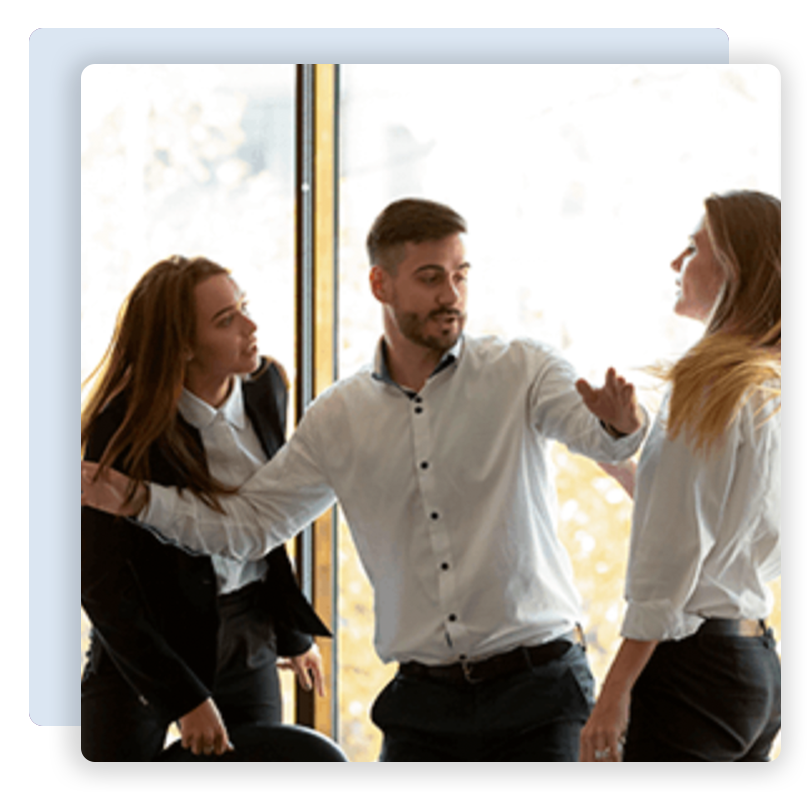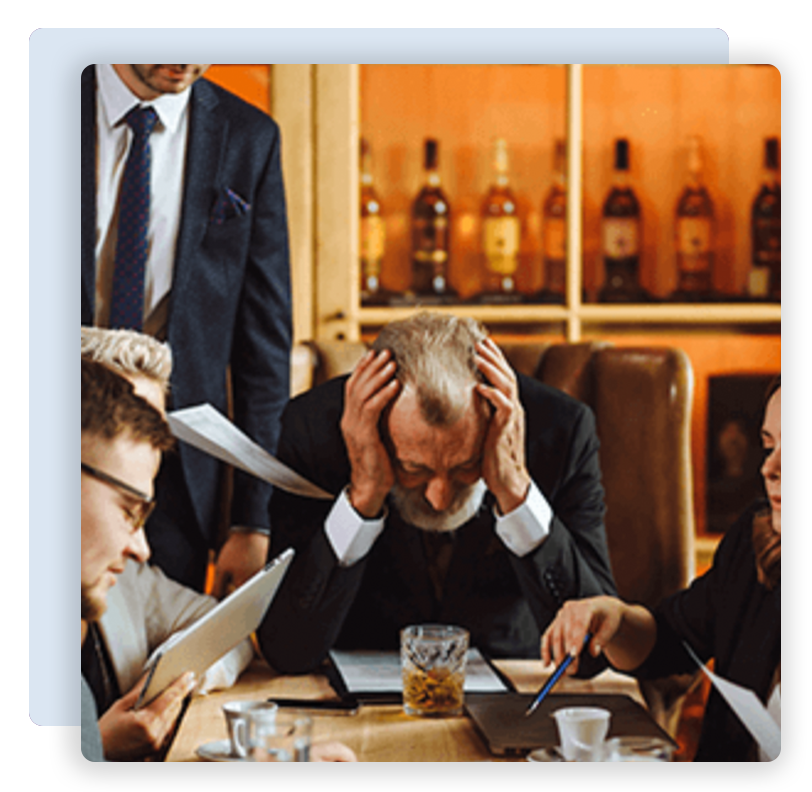 If so, here is how
we can help
The family strategic plan ™ organizes, structures, and provides information to family members related to the current and future financial situation of the company, the rules of conduct, and applicable regulations linking financial, legal, and emotional capital to improve delayed decisions.

The Family Policy Manual™ improves family alignment and facilitates policy creation with expectations and consequences based on the stakeholder's values, responsibilities, and expectations. This process helps mitigate misunderstandings and future conflicts.
A Family Office structure is necessary to separate the family business from the daily business operations. The process includes over 18 years of expertise working with best-in-class providers and client-focused methodologies to effectively separate family from business affairs.

Not sure where
to start

?

We have created an educational program for families to learn together called ROM™. It is specially designed on pillars to empower and strengthen the human and financial capital of each family member. Without these pillars, the family business has a high risk of not surviving, entering into conflict, or going into debt for disproportionate objectives, and values.
Family Financial Governance?
Strategic Plans ™. Designed to suit the specific needs of your active and passive family business members.
Family Educational Programs. Personalized to empower their strengths and improve their weaknesses.
A Family Conflict Resolution Guide. Created to mitigate current and future sources of conflict and best practices.
Decision-Making Models. Built to encourage delegation, define leadership styles and priorities.
A Family Structure. Securing and protecting the family's human and financial capital for the next generation.
Family Constitution. Uniquely adapted to reflect the family's values, objectives and policies for a successful legacy.