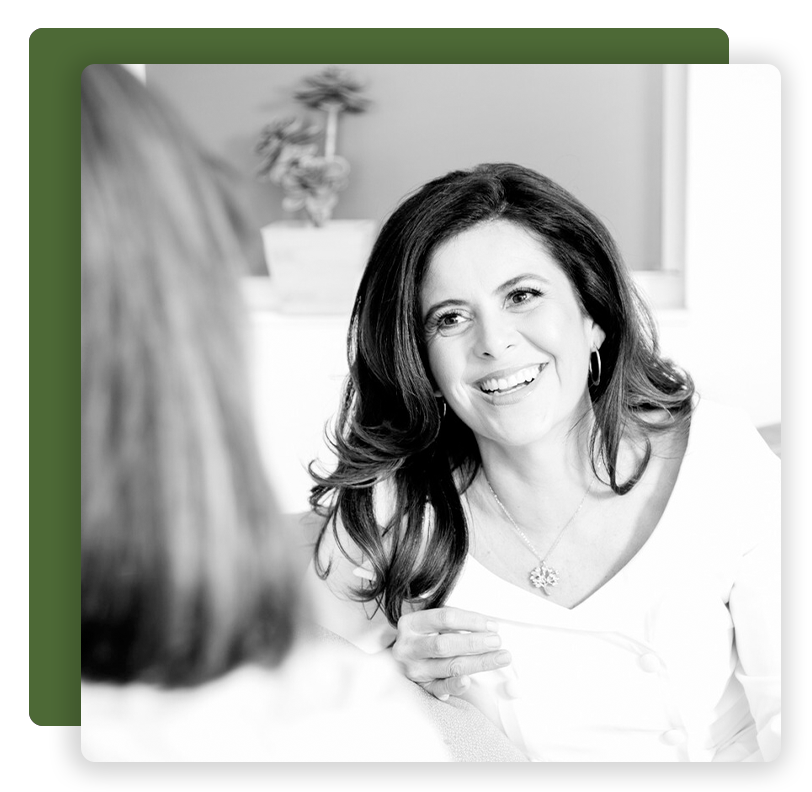 Get in touch
Our team is here to help.
Frequently Asked Questions
As it is recommended in every profession, always check for credentials, experience, testimonials, and most importantly compensation structure. It is always good practice to ask for any potential "conflict of interest". Here is a WSJ article that explains it in more detail
This question is tricky because Family and Money Matters(TM) offers three core services (1) For institutions we offer keynote presentations and financial planning programs that can last from one hour to 12 months. (2) For family-owned businesses we offer family-focused programs that can range from governance, financial literacy, and impact investing to philanthropy. (3) For individuals, we offer action-oriented financial planning which we work monthly with clients to ensure they are on track to their financial well-being and these engagements can also last as long as needed. For some reference to the last one here is an article that talks about fees.
Depending on the type of service we have three types of clients. Our institutional clients such as; the US Embassy, E&Y, PWC, Oriflame, BCP, Skandia, and Our families that own international companies abroad. And our professionals need organization, understanding, and control of their finances and want to do so with an action-oriented financial plan.
The first step is to schedule a call via the internet. We will then determine what is the best route for you. Sometimes we receive calls that we are able to offer alternatives in 30 minutes, others require a proposal and a plan of action. Depending on the service, we can work person in your country of origin, from Miami, FL or Lima, Peru, or virtually. We work with online systems that will help us stay on track.
In the financial services industry, there is no regulation that monitors titles, anyone can call themselves a financial advisor, financial planner, a financial consultant. The key difference is the professional with the CFP(r) marks must abide by the rules and regulations of the CFP Board of Standards. To become a CFP(r) professional, one must complete the 4 E's; education, experience, examination, and ethics. It has been considered by the Wall Street Journal the gold standard in the financial industry.
At each of our social channels, we share specific content