Family and Money Matters Institute™ is 100% dedicated to helping families learn together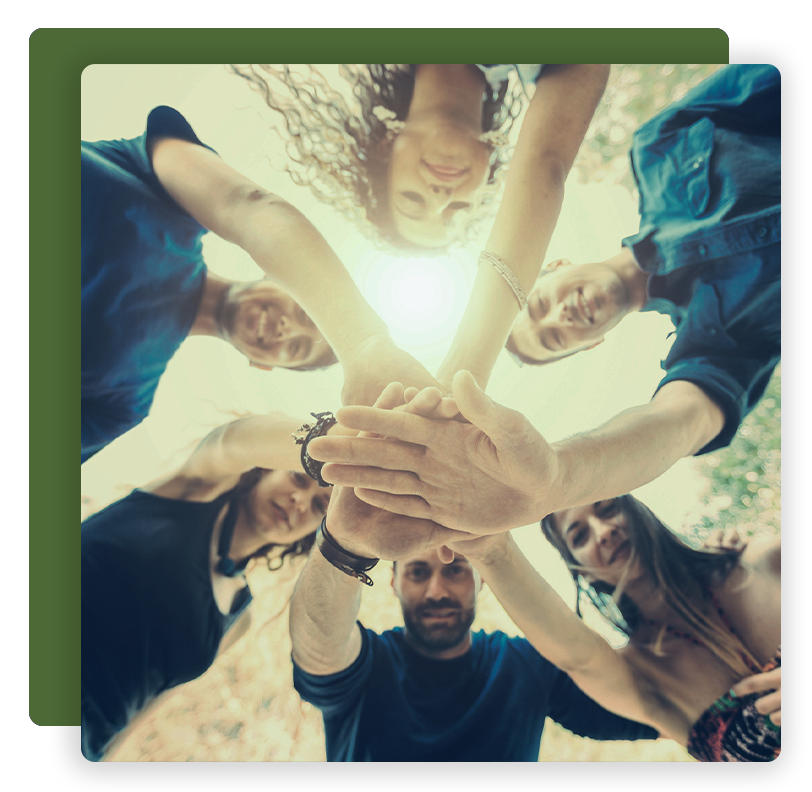 We're committed to helping people
thrive financially
Did you know that your team's financial stress can influence and affect their productivity by up to 30%? We help participants focus on their professional and family financial goals through action plans and personalized education programs to improve their overall financial well-being.
Make a positive impact on your team with a personalized educational program. Many leading institutions and corporations have realized that investing in their financial well-being is the key ingredient to their success!
Financial well-being does not have to be intimidating.

We've created

online courses

to help.
T

he benefits of

working with us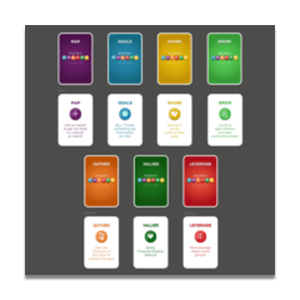 Money Color Cards