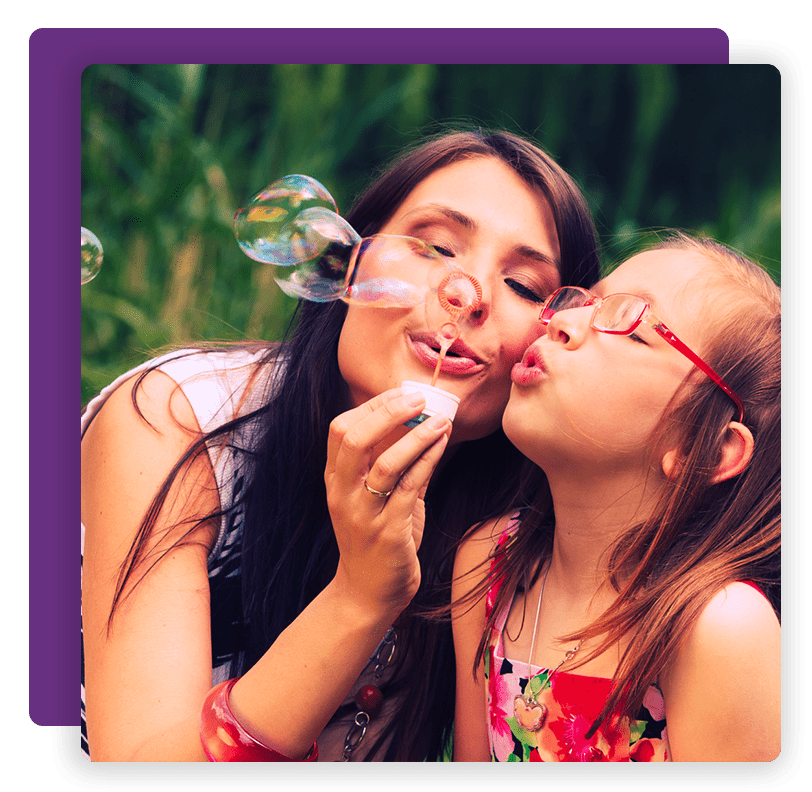 Build an action-oriented
financial roadmap
We will design a holistic financial plan for your financial independence and financial success. We will prioritize your goals, create a balance sheet of assets and liabilities and cash flow to reflect your inflows and outflows - at the end you will be able to make better financial decisions for your future!
Design a

legacy plan for your

family business
We will create a family strategic plan for your legacy and future generations. We start by validating your objectives, taking an inventory of your family's human and financial capitals, identifying roles and responsibilities, and generating agreements for the growth and preservation of your family business!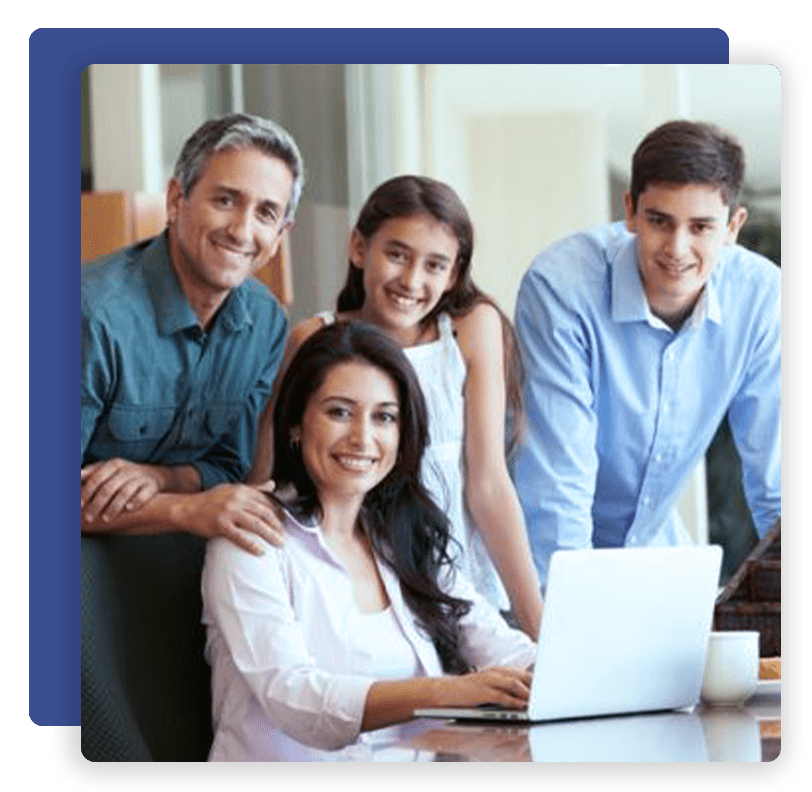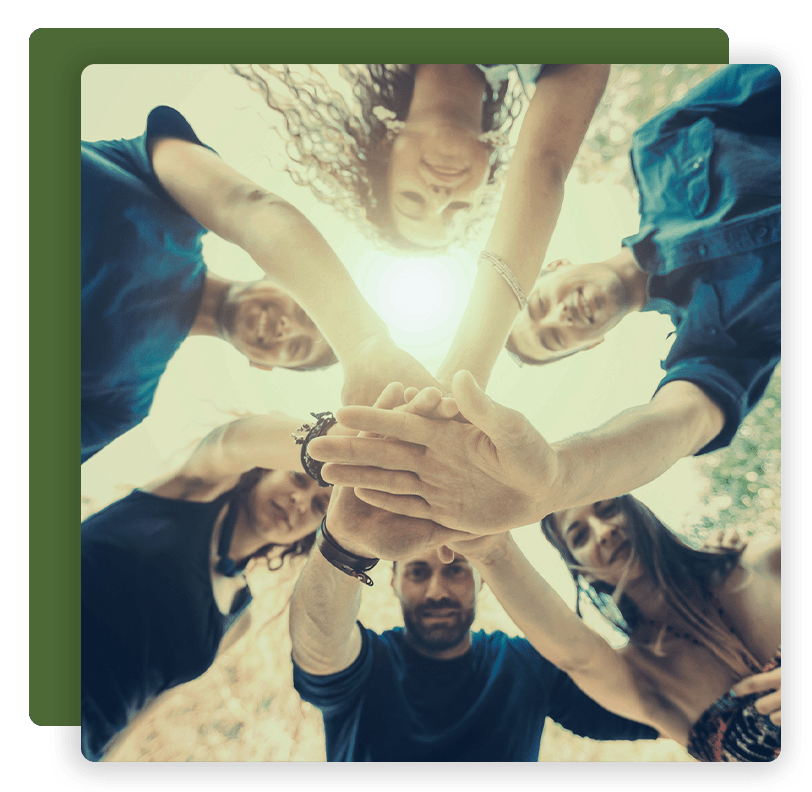 Education you need to reach
financial empowerment
Family and Money Matters Institute™ is 100% dedicated to helping families learn together. Our unique methodology proves that it yields better results. We deliver transformational programs for couples, women, children, young adults, financial planners, and social impact investors to reach financial well-being!
DON'T TAKE OUR WORD FOR IT
See what our
clients have to say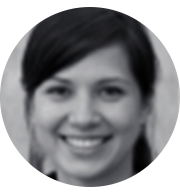 "I never thought I could have control of my finances. But it was all possible thanks to Elaine's detailed advice, I was also able to improve my relationship with my family."


- Carola, PHD Health Industry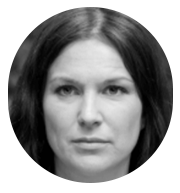 "Elaine is an effective problem solver of complex data. She helped me achieve my goals by meeting all challenges with integrity and care. She is a professional you can trust."


-Barbara, Small Business Owner, Fashion Industry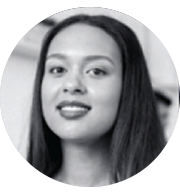 "I know this course was a great adventure and feel very satisfied with Elaine's tips and resources since I want my family business to evolve to the next generation"


-Sara, Family Business Next Gen, Food Industry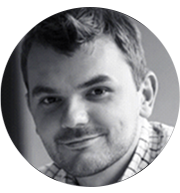 "I now look forward to saving time and investing for my future thanks to Elaine's financial well-being workshop. Her strategies will help build a better world."


-Francisco CEO, Financial Services Industry
Your financial freedom is just
a few steps away...
Evaluate your current financial situation and develop a new plan that is more aligned to your values and purpose
Review your progress using personalized metrics and actionable steps to ensure you stay on track
Why do
only 9%

of people achieve their goals?

Learn about the three key drivers to achieving your goals together!

Request a Discovery Call